Office of Jim Forslund
DRUNK DRIVING DEFENSE SITES ON THE INTERNET
Informative Drunk Driving Defense Sites on the Internet:
A directory of sites maintained by Jim Forslund, a DUI defense attorney in Colorado. Links checked weekly.
Mail proposed additions to links@colorado-dui.com RECIPROCAL LINKS APPRECIATED Skip Content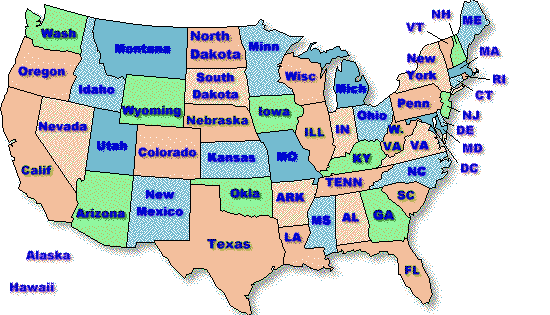 Name Index dui attorney, dui lawyer A-B C-D E-G H-K L-M N-R S T-Z Other Countries dui attorney, dui lawyer


Also visit DUI Help-the first directory of DUI attorneys on the Net.

---
END